Manifold and unique. That´s how you will remember moments that you have spent in the High Tatras.
The region of the Tatras will mix the best cocktail of emotions for you. You will fall for inaccessible peaks and cool waterfalls, recharge your batteries at a peaceful surface of a glittering tarn and enjoy a feeling of harmony and flawless satisfaction.
Enjoy romantic walks along winding tourist trails and taste various national specialities at sunset. Delicious home-made meals and ingenious creations of real masters will guarantee great moments of unique flavours and culinary pleasure.
You will love the taste of the Tatras!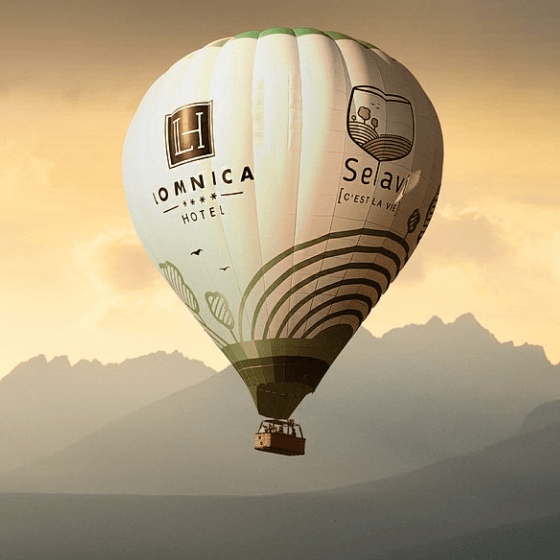 Gastronomy high above the clouds
Experience something unique – an unforgettable hot balloon gastronomy adventure. The original flight with culinary specialities made by the Lomnica hotel chefs begins at the foot of the High Tatras and takes about 60 – 90 minutes *.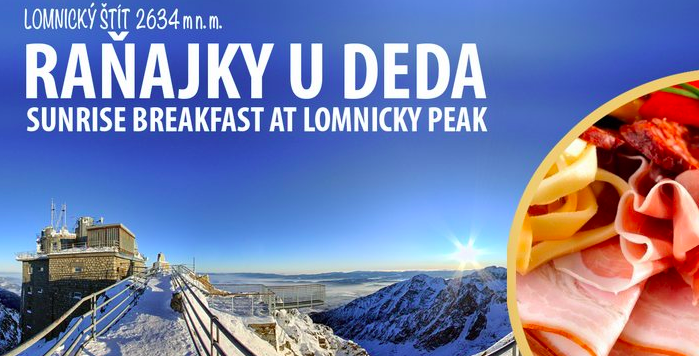 World-class coffee above the clouds
Take a comfortable cable car to the "roof" of the Tatras and enjoy unforgettable moments in a location where everyday problems fade away in high altitudes. Is there anything more romantic than breakfast on top of Mt. Lomnický štít?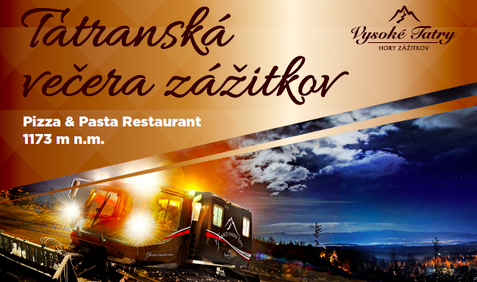 Tatra dinner of experiences
Take your taste buds to the clouds and spend an unforgettable evening. Because real Tatra adventures begin after dark.
Feast your eyes on the beautiful mountain scenery at the altitude of 1,173 metres and discover delicious tastes of a 5-course menu served in a magical atmosphere at candlelight. If you wish, you can order wine tasting as well.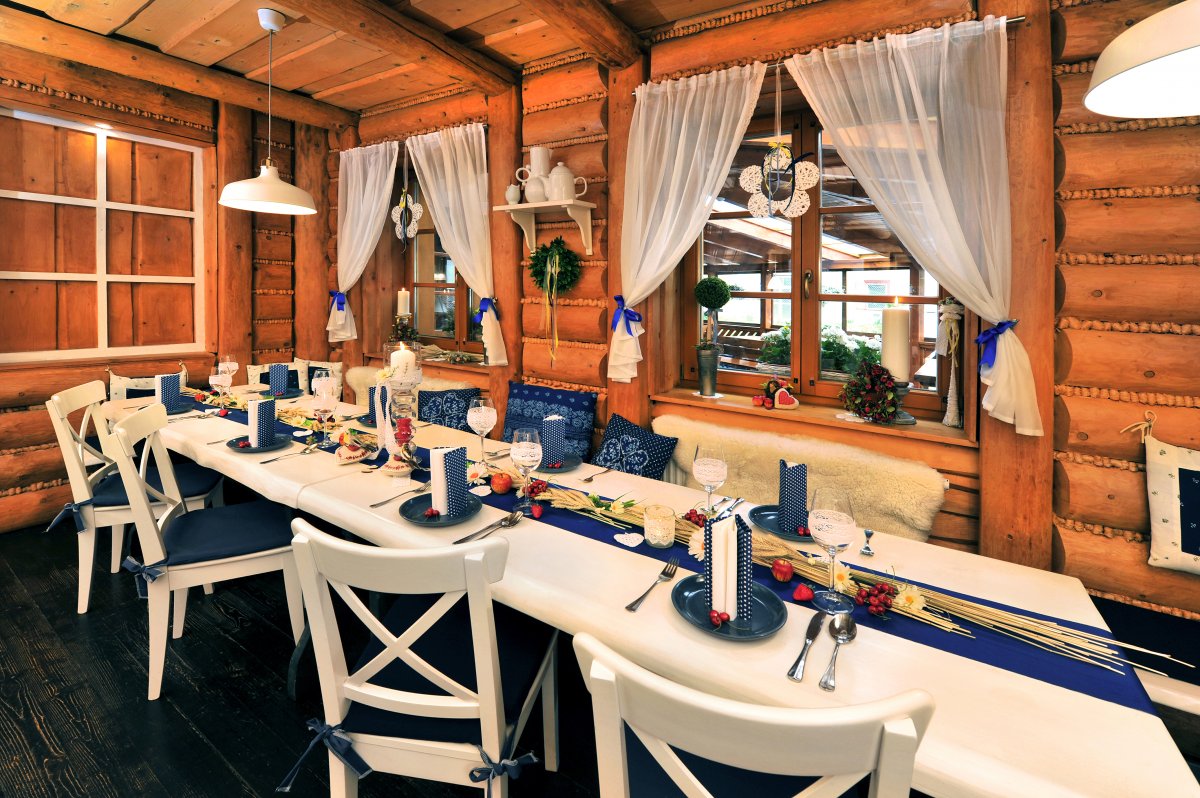 Manifold culinary pleasures
Traditional but willing to make experiments, simple but with a touch of originality – many elegant or authentic Tatra restaurants offer matchless experiences for gourmets. A pleasant atmosphere and best specialities guarantee complete satisfaction. Enjoy delicious food there!

Rich history of Tatra hotels
The turn of the 19th and 20th century was a specific era in Europe, called La belle époque in France, i.e. a beautiful era. Modern aristocracy was living happily, they had enough money and tried to spend a part of their life in the most pleasant way possible.
Architects created a luxurious style adequate to the time – Art Nouveau. You will love its jewels that were built in the Tatras. Their rich history combined with healing effects of Tatra nature guarantee flawless pleasure even for the most demanding clients. Thanks to their majestic and charming character, they have been proud to welcome many significant personalities.
Let the magic of history enchant you and treat yourself to unique relaxation in an atmosphere of age-long luxury..