Physical health and mental balance are getting into the main focus of many people these days. And relaxation in the nature of the Tatras is the best recipe how to face everyday challenges.
Thanks to the unique healing effects of the local climate, the Tatras have been sought after by people from all around the world since a long time ago. Everybody who longs for beneficial relaxation, regeneration, harmony of body and mind, vitality, beauty or just a break can find their island of health here.
Plunge into the Tatra nature, recharge your batteries and caress your senses with peace!Exceptionally clean air, high sunshine values, fragrant essential oils in the air and many other aspects proof the healing effects of this popular destination.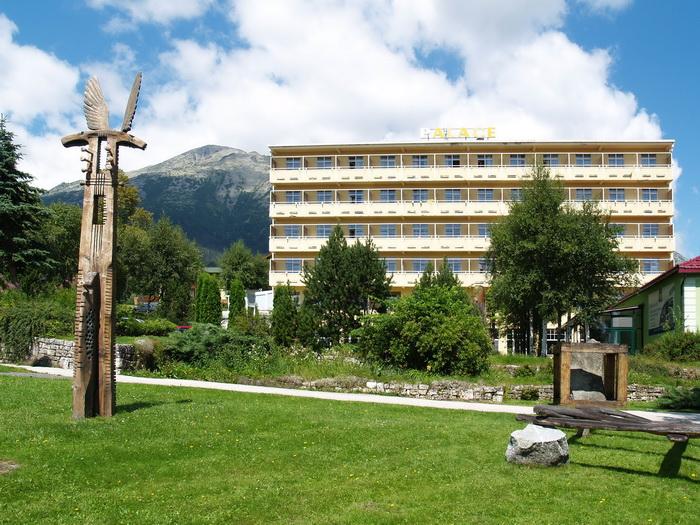 Climatic spa – health centres
The best known climatic spa in Slovakia is unique due to the healing effects of the Tatra climate. Spas in the Tatras are used mainly by people with breathing problems whom climatic therapy combined with other healing treatments helps regenerate considerably.

Beautiful and vital thanks to the power of nature
Don't forget to recover your energy regularly and emphasise your beauty thanks to the healing effects of the Tatra nature. Spoil yourself and take a walk across a snow-white country that will be like a balm not only for your body but also for your soul. The air in the Tatras is the best cure to have a beautiful skin!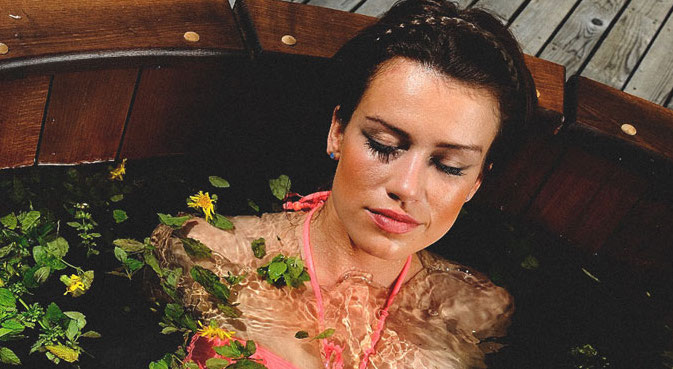 Natural herbs to relax perfectly
Discover an unknown dimension of the body and mind care thanks to the power of Tatra herbs. Spoil yourself with natural essential oils with mountain flower extracts and enjoy a moment of absolute pleasure in wellness hotels in the Tatras.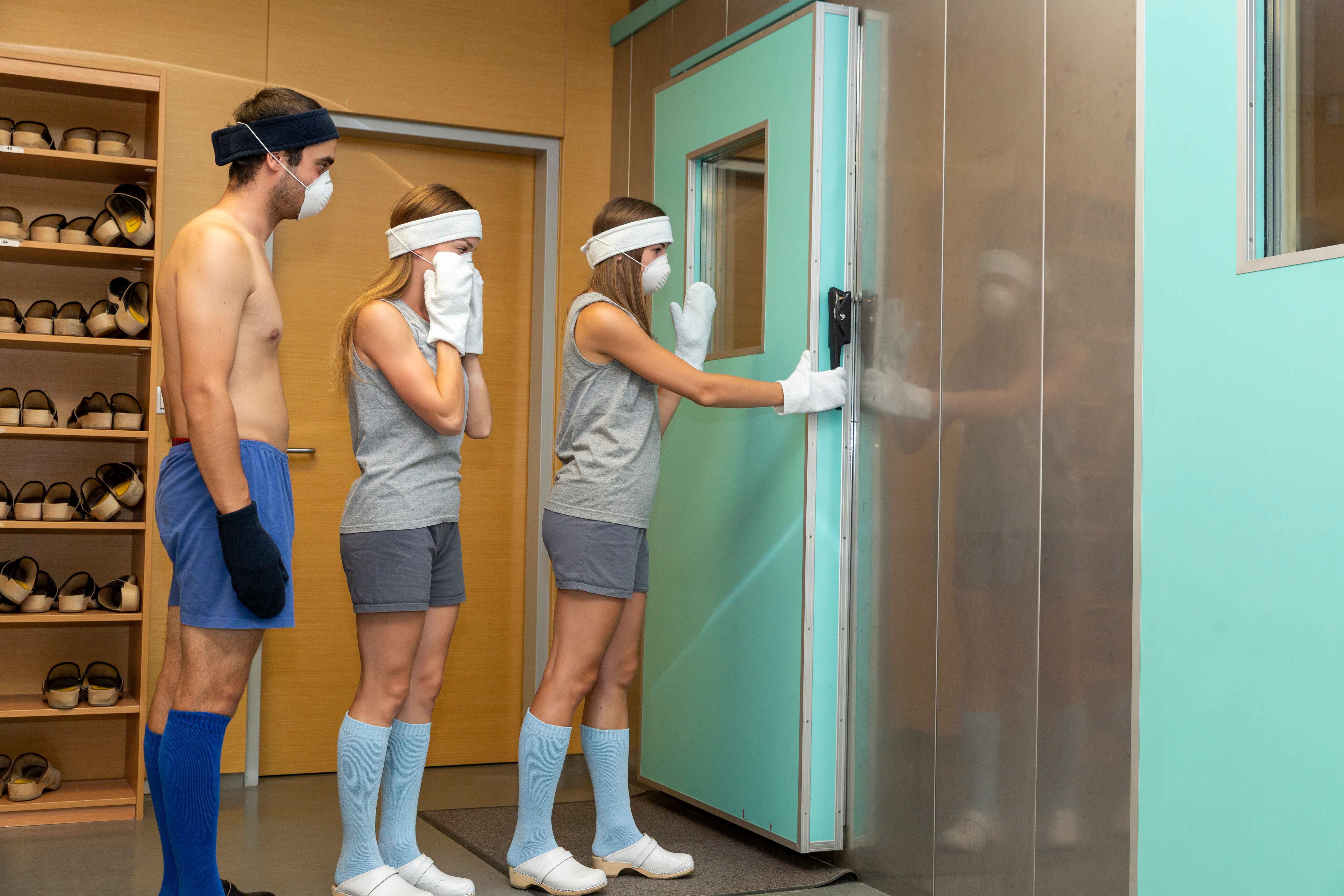 Boosting health and immunity with cryotherapy
Cryotherapy chamber stimulates the production of enzymes and hormones that promote healing and can stimulate self-healing processes and regeneration inside the body. The treatment consists of max. 3 minutes in a chamber with the average temperature of –120 °C and an intense workout – kinesiotherapy.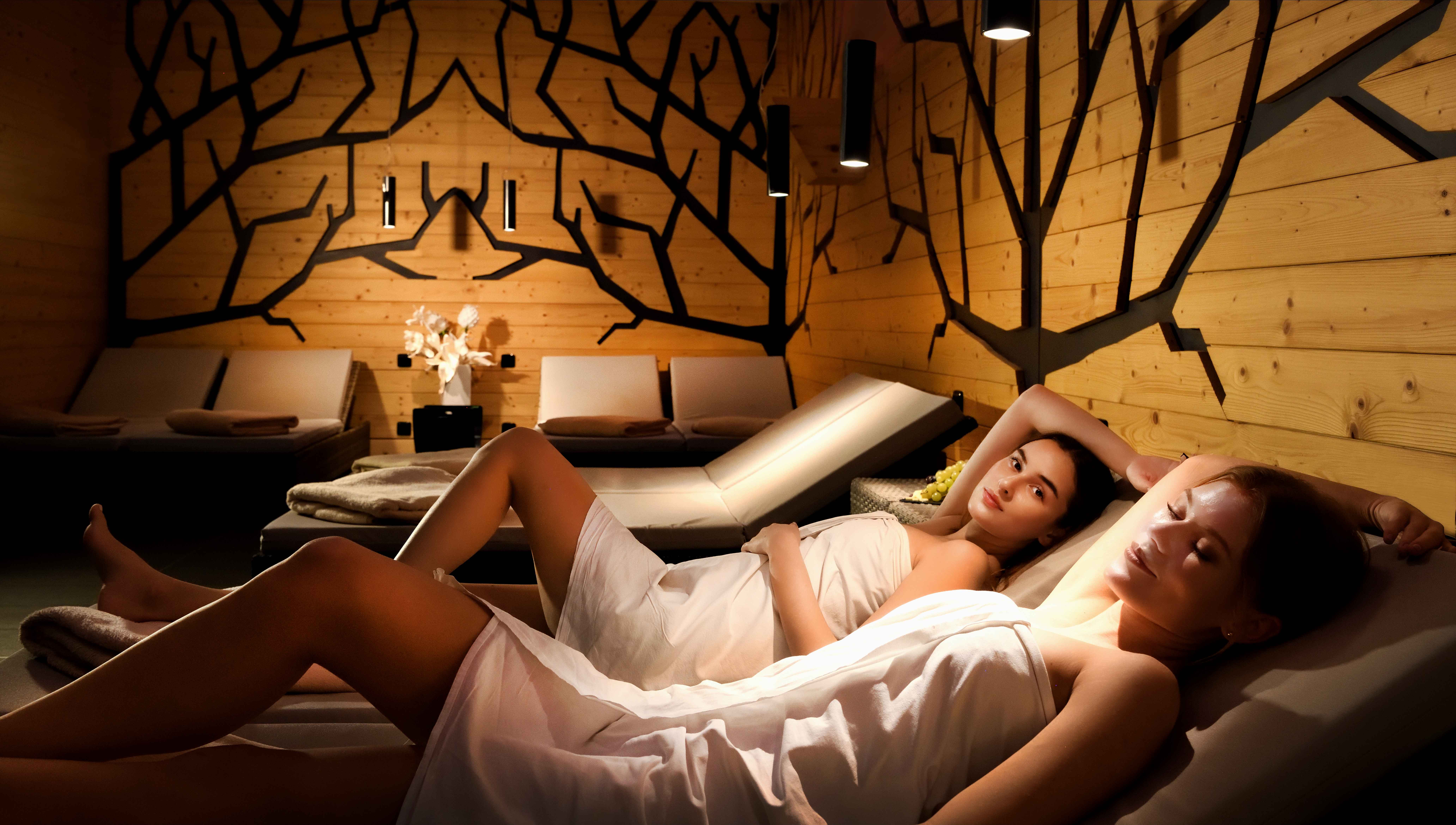 Vital world based on the elements of fire and water
Discover the largest 2-storey wellness centre in Central Europe with an area of more than 1,590 m2 in the Aquacity Poprad water park. The elements of fire and water are the new symbols of the wellness centre which offers various kinds of saunas and inhalation rooms, a ceremonial sauna, a private zone and a party zone, a snow cave and a relaxation room with water beds.

The Tatras offer valuable peace and an intense natural experience in every season of the year. Their rare magic is simply irresistible. An endless variety of views, kilometres of mountain trails and places with a unique atmosphere will persuade you that no problem is as big as the grandiosity of nature itself. Listen to the silence of mountain valley, enjoy absolute peace and find your way back to yourself again.