There is a developed local transport of slow trains and buses in the region. To get to mountain resorts, one can use the Tatra Electric Railway or a bus from Poprad or a rag railway from Tatranská Štrba, which has a station for fast trains. Tourists can also use the parking lot and take the shuttle bus to the resorts.

FREE PARK AND RIDE

Free parking lot for tourists and shuttle bus service runs on the route Tatranská Lomnica – Tatranské Matiare – Biela voda.
Tourists who are going to the High Tatras, e.g. to the Green and White Ples, Jahňací štít or Kopské sedlo can use the free parking lot from Monday, July 17. And that at the beginning of Tatranská Lomnica in the area of the former Eurocamp, from where a shuttle service will run at regular intervals
Transport in the High Tatras is ensured by two supporting transport systems – the Tatranské elektricé železnice (TEŽ) and the Ozubnicová železnica (OŽ), which connect the main centers of the High Tatras.
Tatra electric railways (Tatranské elektrické železnice – TEŽ)
The Tatra Electric Railway (TEŽ) in the High Tatras provides transport on the lines Poprad-Tatra – Starý Smokovec – Štrbské Pleso and Starý Smokovec – Tatranská Lomnica. From February 2022, new hybrid trams – cogwheels will be running on these lines at the same time, but they will run primarily in the Štrba – Štrbské Pleso section.
Cog railway (Ozubnicová železnica – OZ )
It transports passengers between Štrba railway station and is an important tourist starting point for the High Tatras. It is a railway, where the transmission of the traction force is ensured by a gear engaging in a toothed rack in the axis of the track. The cog railway line was reconstructed in 2019-2022, and the old cogs were replaced after 50 years by new hybrid electric cogs (Wardavica, Vysoká, Stredohort, Kostolik, Ganek), which, in addition to OŽ, can also run on the TEŽ line.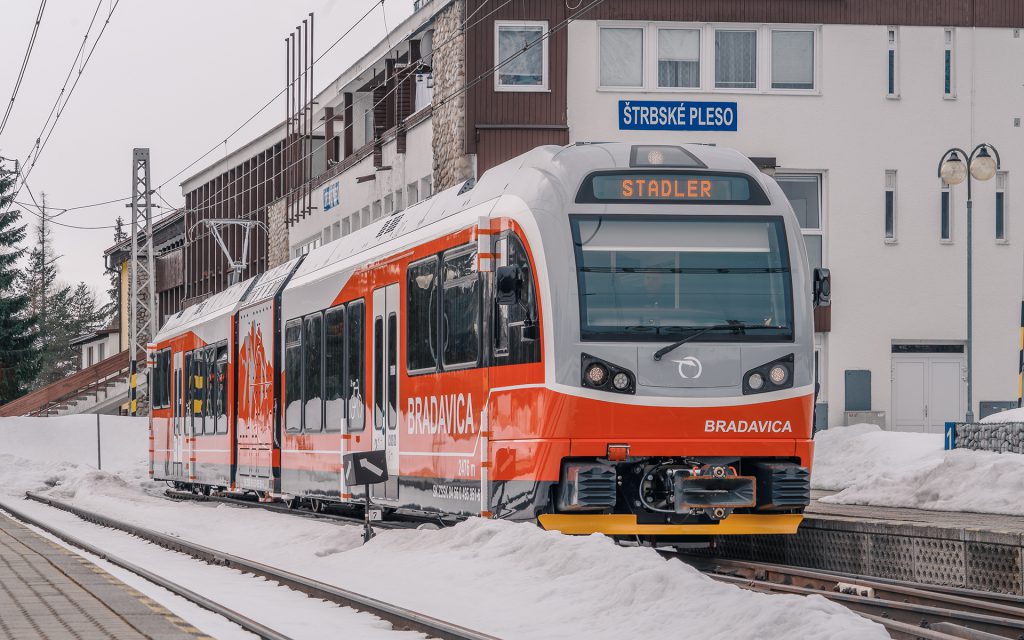 Rides on historic trams in the High Tatras
Riding in historic trams under the peaks of the High Tatras is an exceptional experience. During the summer and winter seasons, two historic trams – Kométa from 1913 and Trojča from 1969 – operate on the TEŽ tracks on designated days.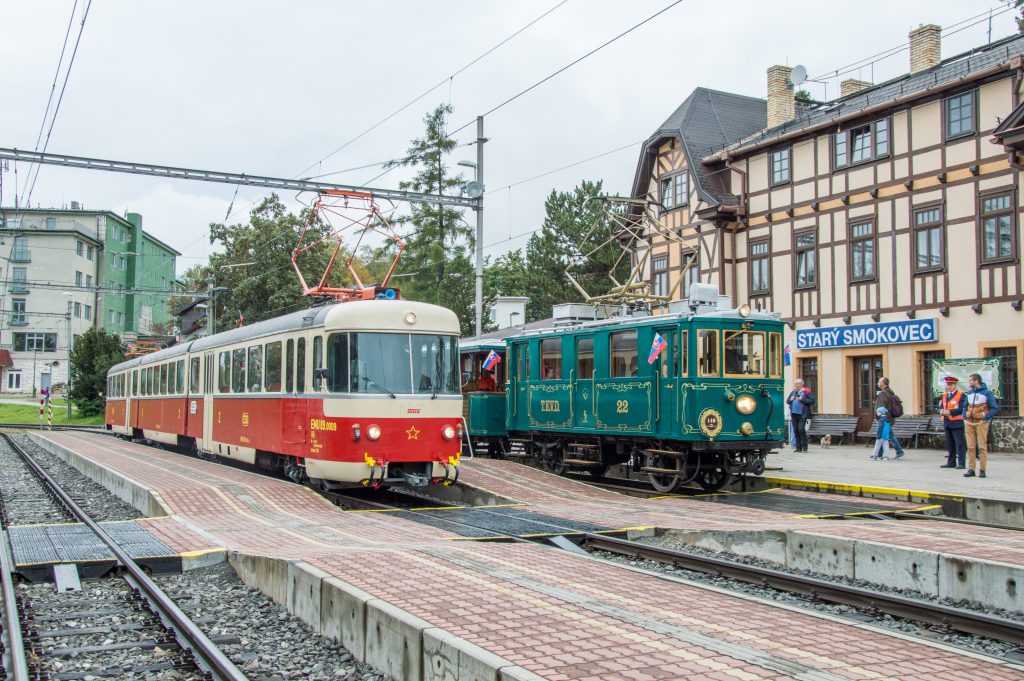 BUS
Bus transport in the Lower Tatra region (Poprad, Tatry, Svit, Kežmarok, Levoča) is provided by Slovak bus transport Poprad.
All timetables can be found HERE!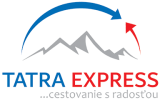 Tatra Aqua-Skibus – comfortably for experiences
In the winter season, the SKI & AQUA BUS regional transport is available for visitors and skiers, which will transport you comfortably and for free to the resorts of Tatranská Lomnica, Starý Smokovec and Štrbské Pleso.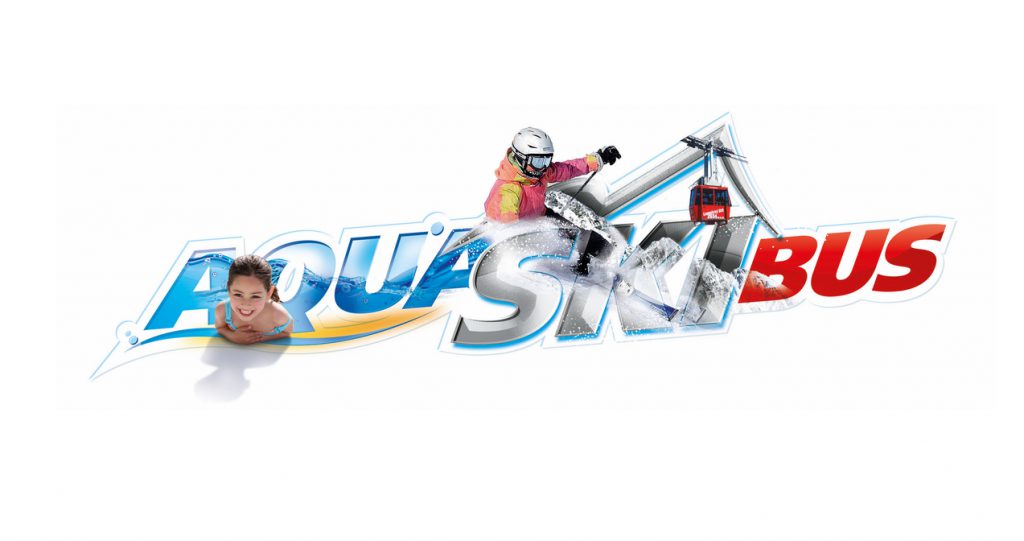 TAXI
If you decide to use individual transport but don´t have your own car, use a taxi service or car rental. Enjoy the comfort of all offered services and become the master of your time.